Pls allow to me to recommend our PCBs to you again,as we really offer much better price than before,but keep the same quality,we can offer single-side, double-side, 4 layers to 8 layers,can make HAL, Gold plated, immersion gold, SMOBC. Our lead time is only 7 to 10 days. All we need for a quote is the quantity you need and a Gerber file of your PCB.
Now I am offering our price for single and two layer for your reference,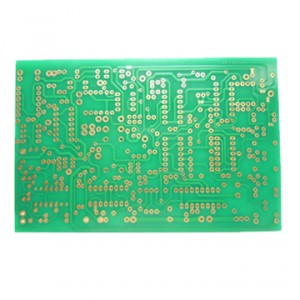 1 layer
2 layers
We can accept prototypes and small series but price is different
Pls check,if you are interested,welcome to email me,I am ready to quote any time.